PINNACLE - JUMBO 3D SUPER | IMAGING WHEEL ALIGNER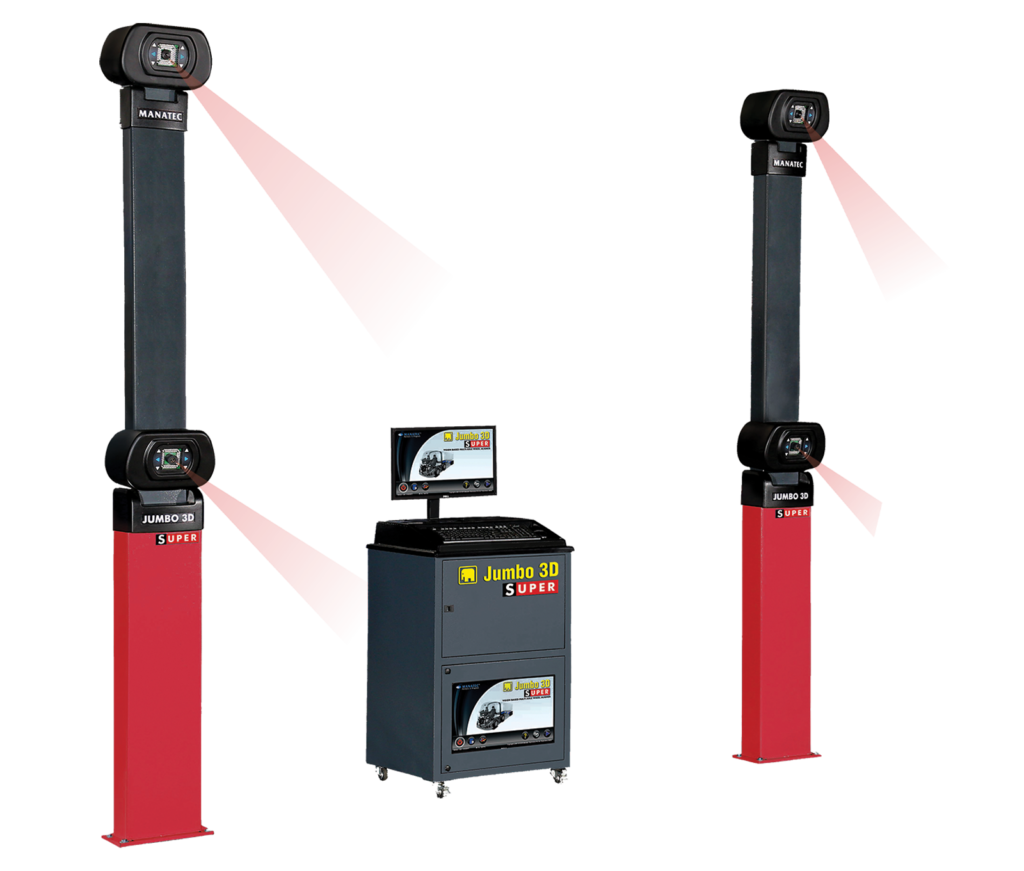 Pinnacle – JUMBO 3D Super Imaging Wheel Aligner
 Jumbo 3D Super supplied with 10 targets and integrated wheel brackets enables the user to measure results of all 5 axles simultaneously. 
 FREE SHIPPING 
MODEL JUMBO 3D
$37,995 MSRP
Features
One shot Runout compensation of all 5 axles
One shot caster swing for twin steer axles
Quick results, high productivity
Less labor cost
Jumbo 3D uses latest, innovative, digital-imaging technology by deploying quad camera system for data- acquisition. High-resolution digital cameras, two per side, operate with intelligent software & capture seamless images of targets
INCLUDES INSTALLATION, SETUP, ONSITE TRAINING & FREE SHIPPING!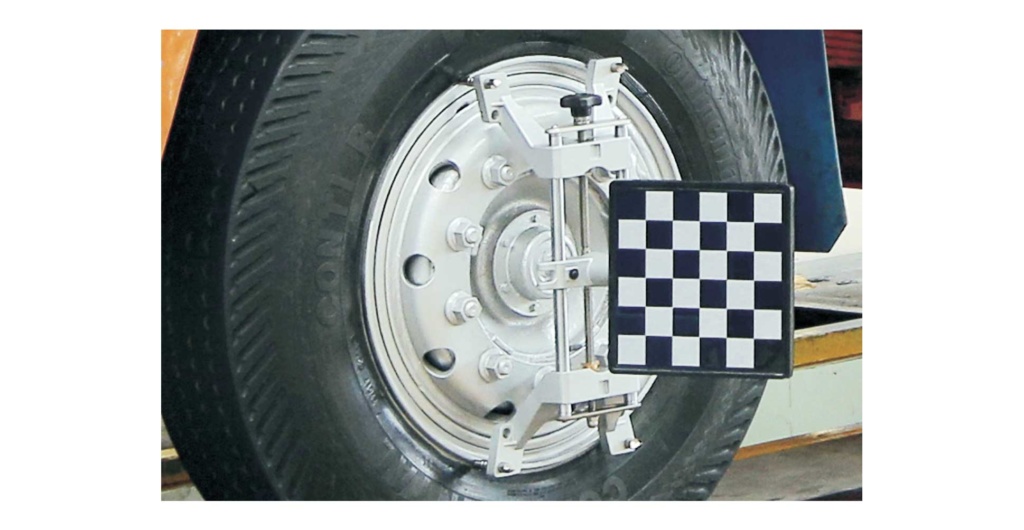 No Electronics on wheels
No expensive service bills due to an accidental drop of electronic sensors
No sensor calibration issues
No battery discharge issues
Compact and lightweight
One Shot Caster swing for twin axles
 Caster swing can be performed for twin steer axles simultaneously
4 nos Rotary plates supplied as a standard accessory
No need to remove and refix the targets for each axle
Increases productivity
Parallelism, Thrust / Scrub Angle, & Single Axle Adjustment
 Parallelism Adjustment 
Alignment of Front twin steerable axles to maintain parallel condition 
Thrust / Scrub Angle Adjustment 
Alignment of Rear multi axles 
Single Axle adjustment 
Thrust angle adjustment in a single axle vehicle is a tedious job using conventional trial & error method. 
Single axle adjuster tool helps in effortlessly adjusting the thrust angle precisely. 
Saves considerable time and energy.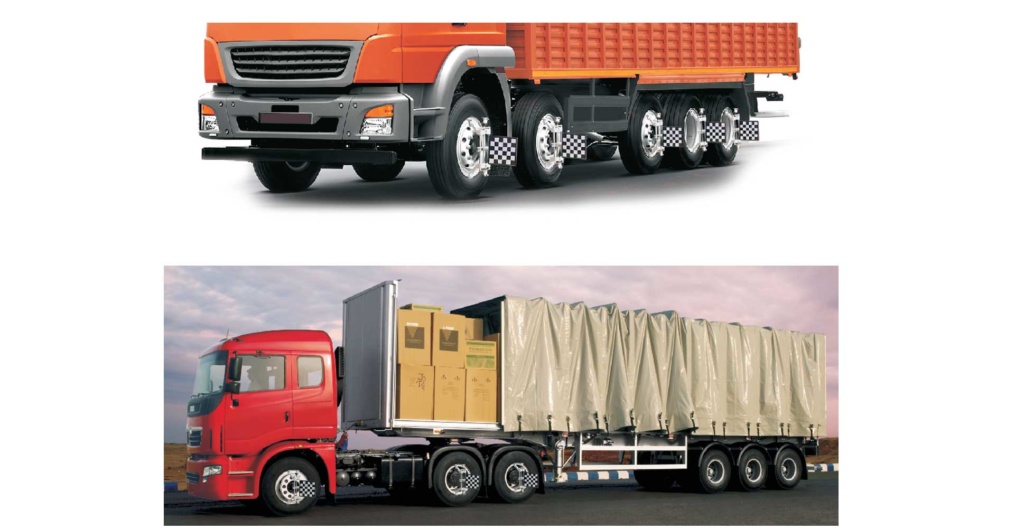 1st in the World
 One shot Runout Compensation of all 5 axles
Runout carried out by driving the vehicle
Alignment completed within 1/3 the time of conventional methods
No need to remove and refix the clamps and targets for each axle
No Jacking up of wheels
No need for vehicle pusher
Enormous time saving and productivity increased
Tractor & Trailer Alignment 
Standard Accessories
 Wheel brackets(12″-24″) | 10 Nos.
Target plates | 10 Nos.
Rotary plates (7 ton) | 4 Nos.
Steering lock | 1 No.
Brake pedal lock HCV | 1 No.
Brake pedal lock LCV | 1 No.
Adaptor for rim locking pins | 40 Nos.
PC console with Windows embedded OS, Key board & Mouse | 1 No.
LED monitor (21.5″) HDMI interface | 1 No.
LED monitor secondary (21.5″) VGA interface | 1 No.
Target stands (2Tx2, 3Tx2) | 4 Nos.
Remote | 1 No.
Truck alignment & Data manager software | 1 No.
Single axle adjuster | 1 No.
Wheel stoppers | 2 Nos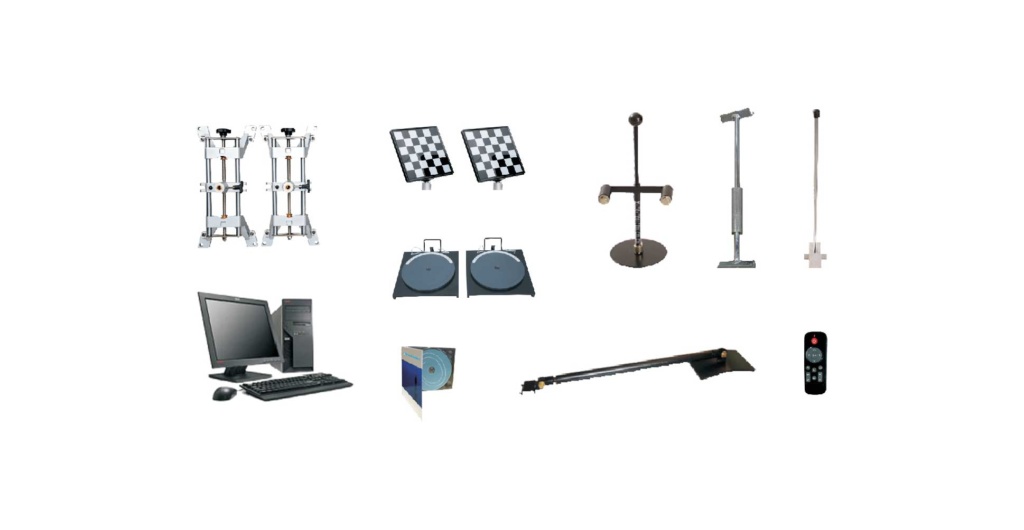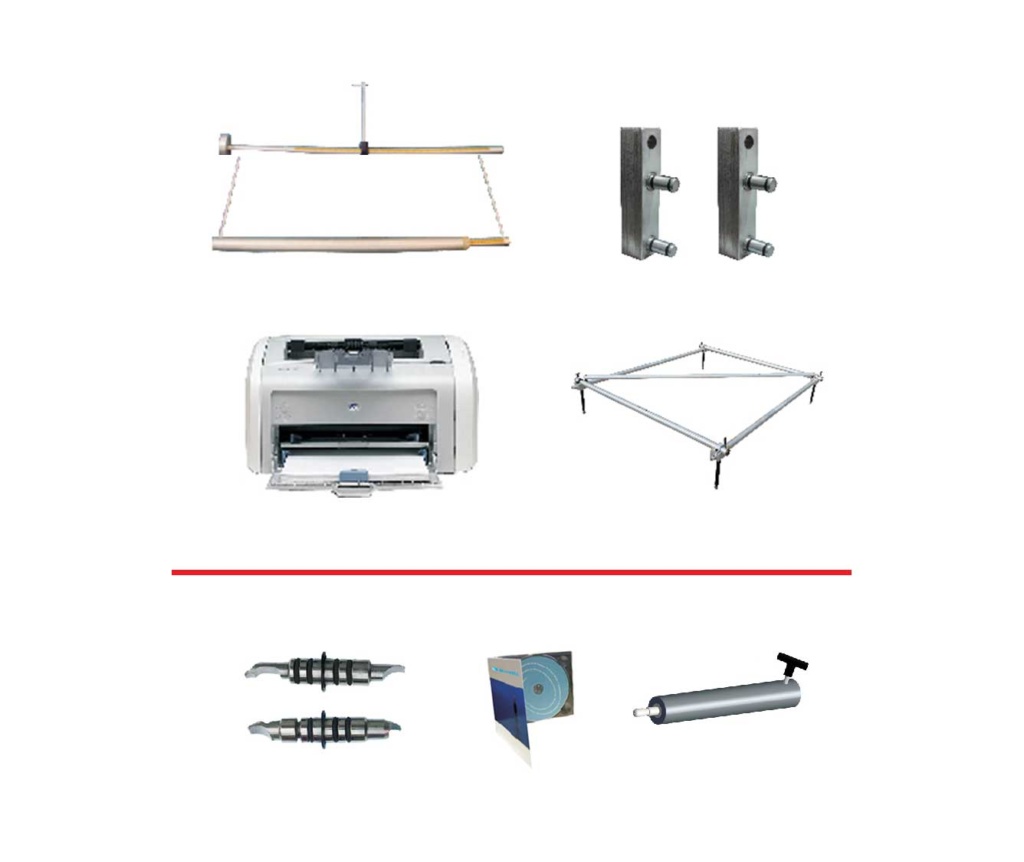 Optional Accessories
 Wheel bracket extension adaptors | 40 Nos.
Frame offset gauge | 1 No.
Tyre dia guage | 1 No.
Printer | 1 No.
4 shaft calibration kit (HCV) | 1 No.
Car Kit (Optional)
Rim locking pins (for Runflat tyre rims & Fancy disc)
Rim locking pins (for Standard & Steel rims) | 1 No.16 Nos.
Car alignment & Vehicle data software | 1 No.1 No.
Front target plate extension spacer 150 mm long | 1 No.4 Nos.
If you haven't found the answers you were looking for,
Contact us for further information Diagnostic Support – Training – Product Information – Sales – Product Management