WELCOME TO TECH EDGE EQUIPMENT
Our mission is simple: to provide the best products and service to our customers at the lowest prices possible. We take great pride in our company, our commitment to customer service and in the products we sell. With 15+ years in the diagnostic, tools, & equipment industry including Texa, we've seen pretty much everything. Contact us for custom Texa packages. If you have any questions regarding our products, please call us at 337-704-7416. 
Please contact us directly if you are unable to complete an online purchase as we are constantly working on updating the website. 
Thank You!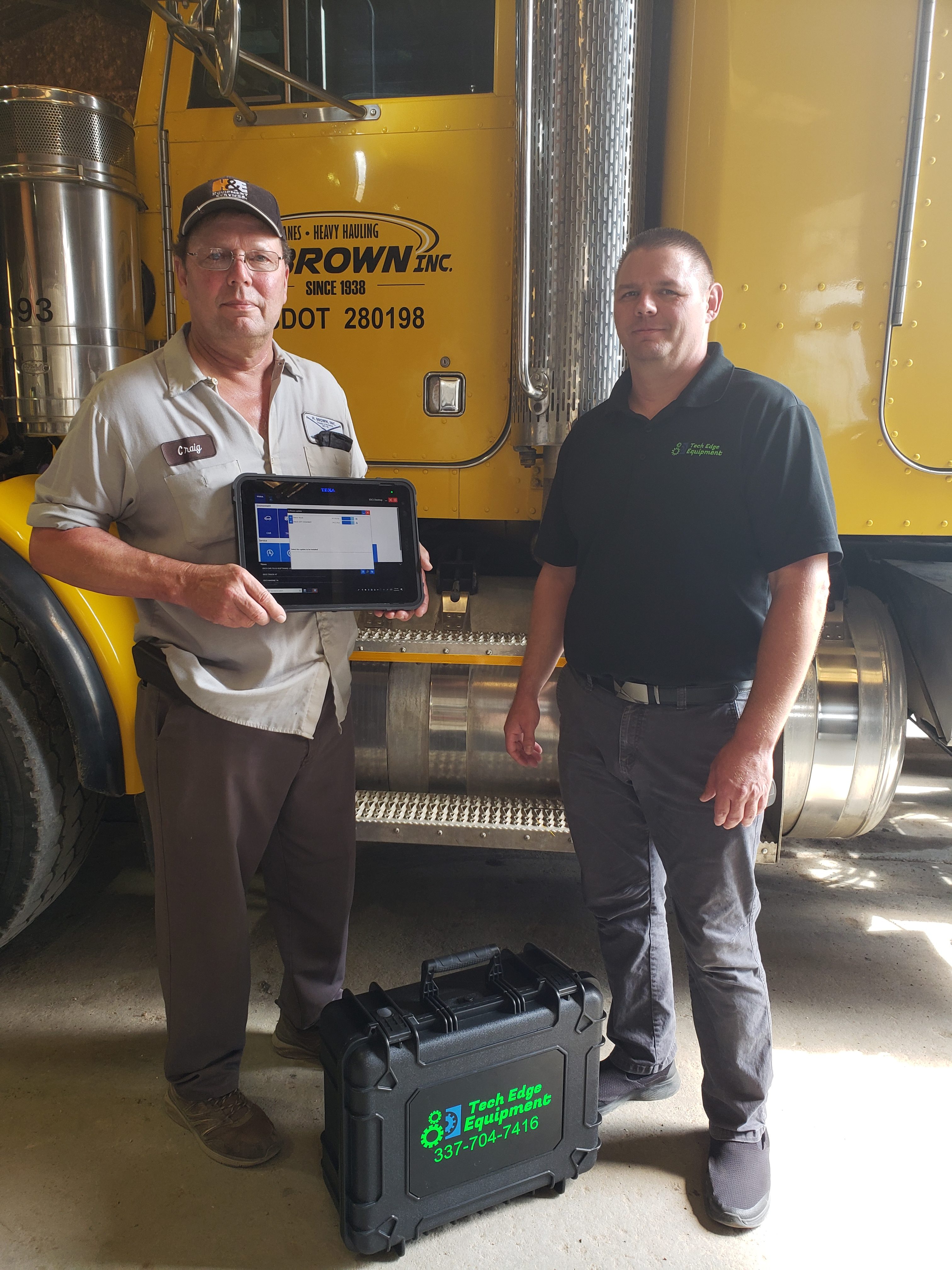 If you haven't found the answers you were looking for,
Contact us for further information Diagnostic Support – Training – Product Information – Sales – Product Management