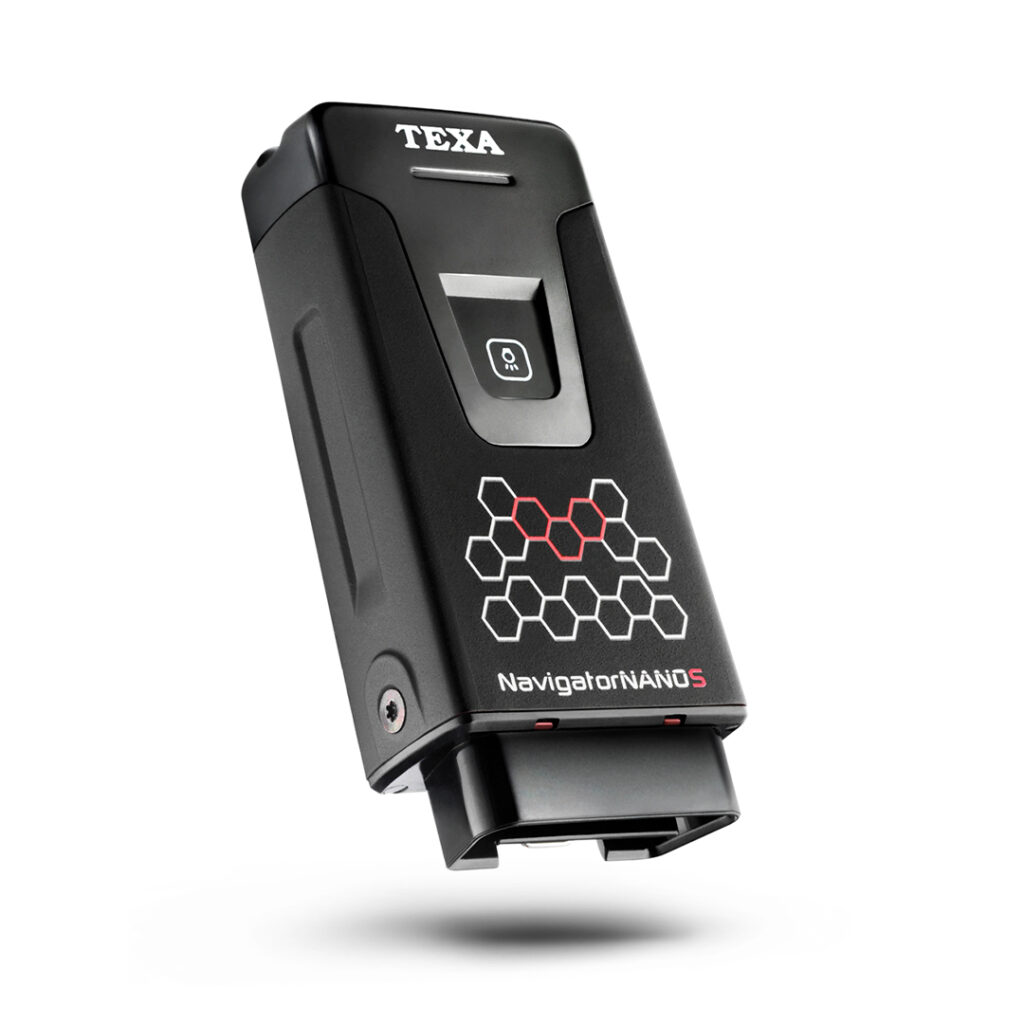 TEXA CUSTOM BUILT PACKAGE
$5995.00
When it comes to dealer level diagnostics, accept no substitutes. This TEXA diagnostic  package will do what you want it to do: Dealer level functionality on virtually anything you run across. From reading and troubleshooting codes to injector cut-out tests, so TEXA is the right tool for the job and will help you diagnose the problem faster because time matters!
Our TEXA packages are completely different than TEXA packages offered elsewhere. You won't find these available anywhere else. This TEXA Bike software works on Motorcycles, Jet Ski's, Quad's, ATV"s, UTV's' and even Snowmobile's. The passenger car software coverage for most vehicles in the American Market including Ford, Toyota, Honda, Nissan, Hyundai, GMC, and more. Light Commercial Vehicles Coverage for Dodge, Ford, Freightliner, Mercedes-Benz, and Nissan
No other software covers as much as TEXA!    
THIS TECH EDGE PACKAGE INCLUDES:
TEXA IDC5 BIKE LICENSE 
TEXA AUTOMOTIVE SOFTWARE
1 YEAR TEXA BIKE SOFTWARE UPDATES
1 YEAR TEXA AUTOMOTIVE SOFTWARE UPDATES
1 YEAR FCA SGW CONTRACT
1 BIKE Power Supply (Battery) and Adapter Kit for Navigator NANO S
1 KTM Cable
If you haven't found the answers you were looking for,
Contact us for further information Diagnostic Support – Training – Product Information – Sales – Product Management