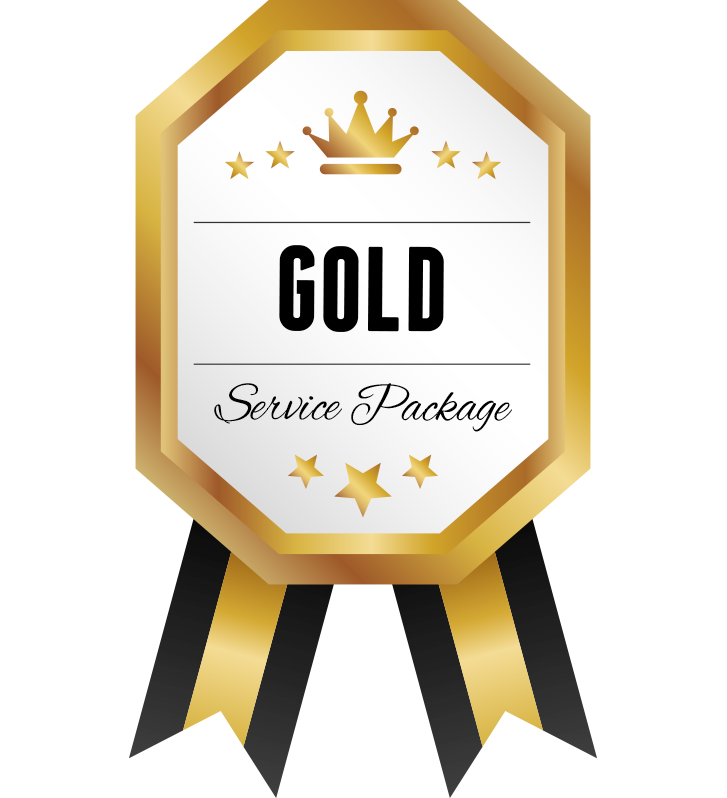 TECH EDGE GOLD PACKAGE
1st Year Free Or Renew for $999.00
AUTOMATIC / MANUAL VEHICLE SEARCH
The Vehicle Search function identifies the model you are working on precisely and rapidly. Quick and intuitive, the Vehicle Search function can be used in the following ways:
VIN (code) search: with the diagnostic tool connected to the vehicle's OBD socket, this function automatically retrieves the VIN and then selects the exact model of vehicle from the IDC5 software database.
Engine number search: in this case the vehicle is identified simply by entering the engine number. 
Registration number search: this function lets you find and load data for any vehicle saved in the IDC5's Customer Management database, simply by entering its registration number or even just part of it. 
Text search: this function lets you identify the vehicle you are working on by searching for information such as model name or power in kW or HP.
The Vehicle Search function also lets you run a model-specific scan directly from the vehicle selection menu, just by touching a button alongside the make.
SOLVED PROBLEMS
 powered by Google© (by subscription)
Using this function, technicians can carry out repairs rapidly!
You can apply the correct procedure and exploit Google's search technology to access the TEXA troubleshooting database. This function contains solutions found by technicians all over the world and collected by TEXA's international call centers.
ISUPPORT
TEXA has created a specific web portal to establish direct communication between the user and TEXA's technical department, this portal is called iSupport.
iSupport allows the client to:
– Request technical support directly from IDC5 
– Point out possible failures of self-diagnosis functions 
– Request the development of new self-diagnostic special operations or functions that are not present in the software
Can't find a Solution to a fault code? Not to Worry! Simply call one of our customer experience representatives @ 877-486-0634 and we'll find you the answer to get you back on the road. 
HD STANDARD PROTOCOL
 This function displays a list of systems configured on the vehicle and lets you view a list of any errors detected. The function identifies all ECUs and reads their error logs (3 to 20 times faster than normal). It also determines the state of each error (active or logged) and provides instant access to the "Error Help" function and related fault solutions. In addition, the function lets you select and display a determined group of ECUs and even clear errors without having to re-establish a dialogue between the tool and the control unit. 
SYSTEMS SCAN (TGS3S)
This function automatically scans all the diagnosable* control units on the vehicle. The system is impressively fast in the way it recognizes the ECUs and accesses the relevant diagnostics. On completion of the scan, TGS3s immediately displays any errors detected on the vehicle along with the relevant error codes and descriptions.
It also lets you read and reset errors with a single click. You can even run auto diagnostics on selected systems directly from the error detection screen.
*TGS3s scanning may not function with older models of vehicle since previous generation control units may not support the latest scanning functionalities. 
FREEZE FRAME
 Freeze Frame lets you 'freeze' the display of parameters and data detected at the moment in which a fault occurs. The actual information displayed by Freeze Frame may vary from one vehicle manufacturer to another and from one type of system to another. 
ERROR HELP
 "Error Help" is the easiest and most accessible way to obtain information on errors. The help content provides useful information on the meaning of error messages and needed checks 
WIRING DIAGRAM DETAIL
 IDC5 gives an instant link between the error read from the control unit and the corresponding component on the wiring diagram. From there you can directly access the test functions and component descriptions. 
– SUPPORT FOR AUTODIAGNOSTICS
 Technical Specifications, Data sheets and Wiring Diagrams provide detailed information on the functionalities of individual systems to support auto diagnostic tests. In addition, users can also look up specific mechanical data for each vehicle. 
TECHNICAL SPECIFICATIONS
 A database containing details of all vehicles. Users can find detailed and comprehensive information on Mechanical Specifications, Wheel Alignment, Tire Pressures, Timing Belt, Routine Maintenance, Component Locations, Component Testing and much more. 
DATA SHEETS
 TEXA's technical bulletins provide accurate information on the selected vehicle, including instructions for performing a manual reset after servicing, overviews of specific mechatronic systems and much more besides. 
DATA SHEETS
 TEXA's engineers make wiring diagrams in-house. This is done to have the same layout for all vehicle manufacturers, a great help in troubleshooting. While you are consulting a wiring diagram, you can also access related datasheets by selecting a specific component. 
SPECIAL PROGRAMMING FUNCTIONS
 Specific vehicles and/or systems may require special functions, such as: reprogramming of new generation air dryers (APU: Air Processing Unit / APM: Air Processing Module); programming of ZF As-Tronic® transmissions; advanced configuration of new EBS braking systems on trailers; and replacement of electronic control units with the possibility of transferring parameter settings from the old unit to the new one. 
If you haven't found the answers you were looking for,
Contact us for further information Diagnostic Support – Training – Product Information – Sales – Product Management