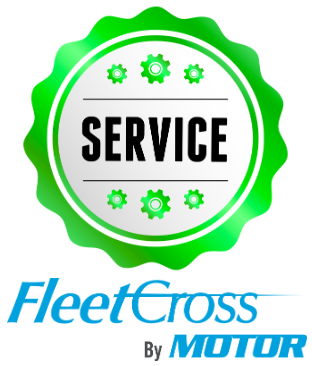 MOTOR MEDIUM & HEAVY TRUCK SERVICE
MOTOR MEDIUM & HEAVY TRUCK SERVICE
MOTOR is your single source for comprehensive OEM diagnostic and repair information. A technician's time is valuable – don't waste it looking "all over the web" for service information "that may be less than accurate or relevant.
We bring all the right service information together in one location to speed up the repair process.
OUR TRUCK SERVICE SOLUTION INCLUDES:
Diagnose, repair and maintain medium/heavy duty vehicles ranging from 1978-2017. Package Price is $1,000 – Tech Edge Equipment offers a 14 Day Free Trial so you can experience the service package. You will need to call to activate the program after receiving the unit.
Step-by-step procedures with diagrams
Truck chassis, including gasoline engines
AC service guide
Engine electrical troubleshooting and maintenance
OEM wiring diagrams
Repair Procedures
Vehicle specifications
Diagnostic trouble codes
OEM maintenance schedules
OEM and component manufacturers included
TSBs
Engine tune up & performance
Service reminder
Air bags
Warning lamp reset
Engine controls
Fuel injection & injection pump
Emission system application charts
Brakes
Drive axle & transmission
WHAT IS THE ESTIMATED COST OF NEEDLESS LOST SALES TODAY?
Example of Lost Sale ROI using FleetCross:
Average medium/heavy truck part cost $150 each (industry average)
Using a conservative 15% profit margin
Estimated # of part look-ups per year – 3,780 (from actual customer)
45% of total part look-ups utilized resulted in part sale (from actual customer)
Estimated Part Profit against the FleetCross License cost: 
$150 (15%) X 3780 (45%)                                                           $38,273
Less Cost of a single FleetCross Location License               $2,000
Total Estimated Additional Profit Per Year                              $36,273
Number of Weeks to Return Investment                                  3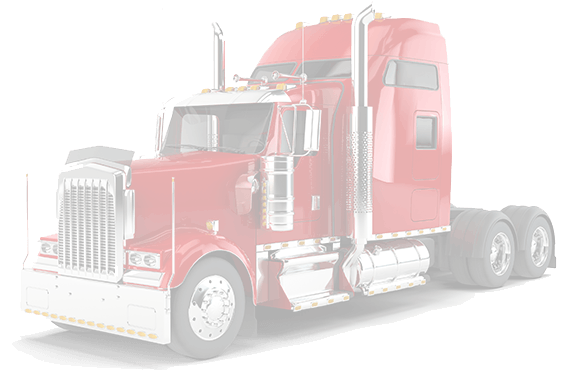 If you haven't found the answers you were looking for,
Contact us for further information Diagnostic Support – Training – Product Information – Sales – Product Management