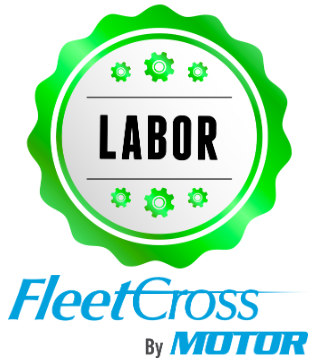 MOTOR MEDIUM & HEAVY TRUCK LABOR
MOTOR MEDIUM & HEAVY TRUCK LABOR
Over 480 million hours – that's how much work takes place servicing commercial vehicles each year in the U.S. How much time do you spend preparing repair orders? MOTOR labor times are "real world" times, created by actual technicians. They include "Add On" times for applications behind current repairs, quickly building a complete and accurate estimate. We provide the right information to produce the right repair order for the right repair or service. Save time – use MOTOR.
Truck Chassis, Engine, Trailer and miscellaneous including transmissions and fifth wheel
Optional integration within business or maintenance systems
OUR CUSTOMERS USE THE INFORMATION TO:
Dramatically reduce repair order creation and speed the approval process
Benchmark technician efficiency and better manage bay and technician time
Evaluate outsourced repair invoices and negotiate the best pricing
Set a billing standard/common point with customers
Be integrated with business systems as our labor times are VMRS coded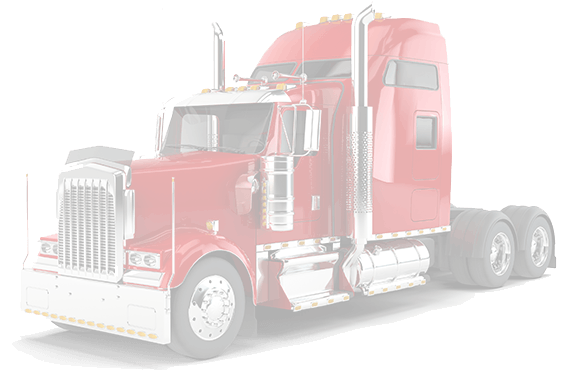 WITH MOTOR TRUCK LABOR YOU CAN:
Access labor information in three distinct sections;

Chassis & Engine via year, make and model engine selection
Engine via year, make and model
Trailer & Miscellaneous via trailer or component descriptions
Determine MOTOR Labor Times required for completing specific repairs or service procedures
Labor look ups utilize VMRS Group and Assembly information along with a full text search for easy navigation
Recently added is a button that allows users to ask direct questions to MOTOR's Labor experts
WHAT IS THE ESTIMATED COST OF NEEDLESS LOST SALES TODAY?
Example of Lost Sale ROI using FleetCross:
Average medium/heavy truck part cost $150 each (industry average)
Using a conservative 15% profit margin
Estimated # of part look-ups per year – 3,780 (from actual customer)
45% of total part look-ups utilized resulted in part sale (from actual customer)
Estimated Part Profit against the FleetCross License cost: 
$150 (15%) X 3780 (45%)                                                      $38,273
Less Cost of a single FleetCross Location License          $2,000
Total Estimated Additional Profit Per Year                         $36,273
Number of Weeks to Return Investment                             3
If you haven't found the answers you were looking for,
Contact us for further information Diagnostic Support – Training – Product Information – Sales – Product Management